Adding Value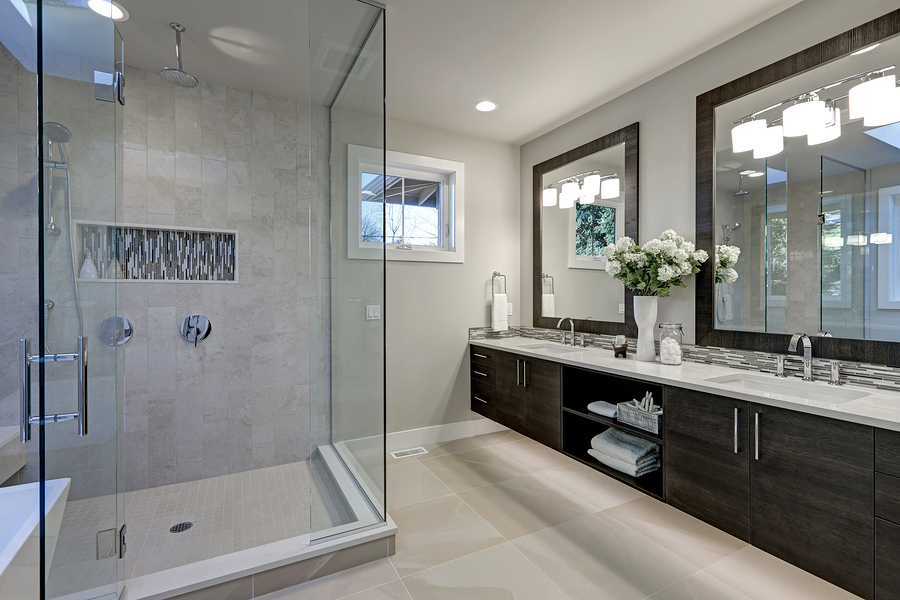 Are you thinking of remodeling, but you're not sure where to start? Making upgrades - especially if you're going to sell - is a smart way to add value to your home. But we've seen it all too often - homeowners adding lavish pools or luxurious bathrooms while ignoring the shag carpet in the hallway. If you want to add the most value to your home, and help it sell faster, some upgrades are better than others.
The key is to think like a buyer. You're updating your home for them, so it makes sense to add or update items that they'll actually want to pay for. Play it right, and you'll get the best price for your home and get it off the market faster.
When it comes time to revamp your home to add value, follow these helpful tips to make sure you'll get top dollar at the negotiating table.
Start Small
When it comes to adding value to your home, bigger is not better. You can't predict what potential buyers might like, so focus on smaller updates like a fresh coat of paint or new kitchen cabinets before you install that custom waterfall pool.
Think Neutral
Getting ready to sell your home is not the time to add that turquoise paint to the bedroom. Neutral colors brighten a space and make it easier for potential buyers to see their own style in the home. When updating or painting cabinets, vanities, or walls, stick to whites, tans, or greys.
Go Smart
The world is digital, and your home should be, too. Especially for younger buyers, smart technology is a huge selling point for a home. Everything from washing machines to microwaves have smart options, but you don't have to turn your home into a robot to add value! Smart thermostats, lights, and door locks are the most effective places to think smart.
The Kitchen is King
If you've only got room in your budget to update a single space, it needs to be the kitchen. According to Consumer Reports, over a third of new homeowners have an updated/modern kitchen at the top of their wish list. Quartz countertops, new appliances, or updated cabinetry are great ways to give some sparkle to your kitchen (and they don't have to break the bank).
Create Curb Appeal
A buyer will never see the inside of your home if they aren't dazzled at the curb! One of the first, and best, steps to adding value to your home is to update and brighten the exterior.
It doesn't take a lot to boost a home's curb appeal. A few simple steps like updating the landscaping, painting or replacing the front door, and making basic repairs to the facade are inexpensive but effective ways to revamp the exterior for the modern buyer.
Make the Space Work
Modern homeowners love increased living space, but you don't have to add an expensive addition to your home! Refinishing a basement or turning a bedroom into a flex space or office can add big dollars to your home's value (and your asking price), especially for millennial buyers.
Know Your Market
When you start to revamp your home, ask yourself who is likely to buy it. Is it in a chic locale or near school zones? It will probably attract millennial buyers. Is the neighborhood quiet and set away from downtown? It may attract older buyers. Each demographic has their own wish list, so thinking this way can help you make the updates that matter to them. Your real estate agent can help you find and cater to your perfect buyer.
When you decide to sell your home, adding value is just smart. Almost as smart as having an expert real estate broker sell your home for just $2,900! With Drew Brown Realty Group, they're both smart and easy. We'll provide an in-home consultation to help you decide on the best updates to add value, help you find the perfect price, and get your home online and to the selling table – all for just $2,900. Good choice, smarty pants!